Director: Oliver Schmitz
Country: South Africa, Germany, and UK
Year: 2000
Running Time: 94 min
Language: English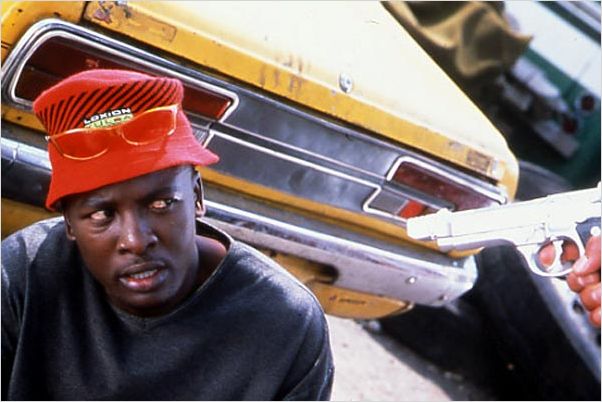 Hijack Stories is about Sox Morak, a young actor who is cast in the role of a gangster in a popular television series. He ventures into Soweto to research the role with Siphiwe, a childhood friend who is now a real hijacker. As he spends more and more time with the gangsters, he starts losing his sense of reality. In turn Siphiwe becomes more and more fascinated with the television world, setting the stage for a confusion of identity – leaving one wondering who is the actor and who is the gangster.