Director: Deborah Perkin
Countries: Morocco and UK
Year: 2014
Running Time: 83 min.
Language: Arabic and French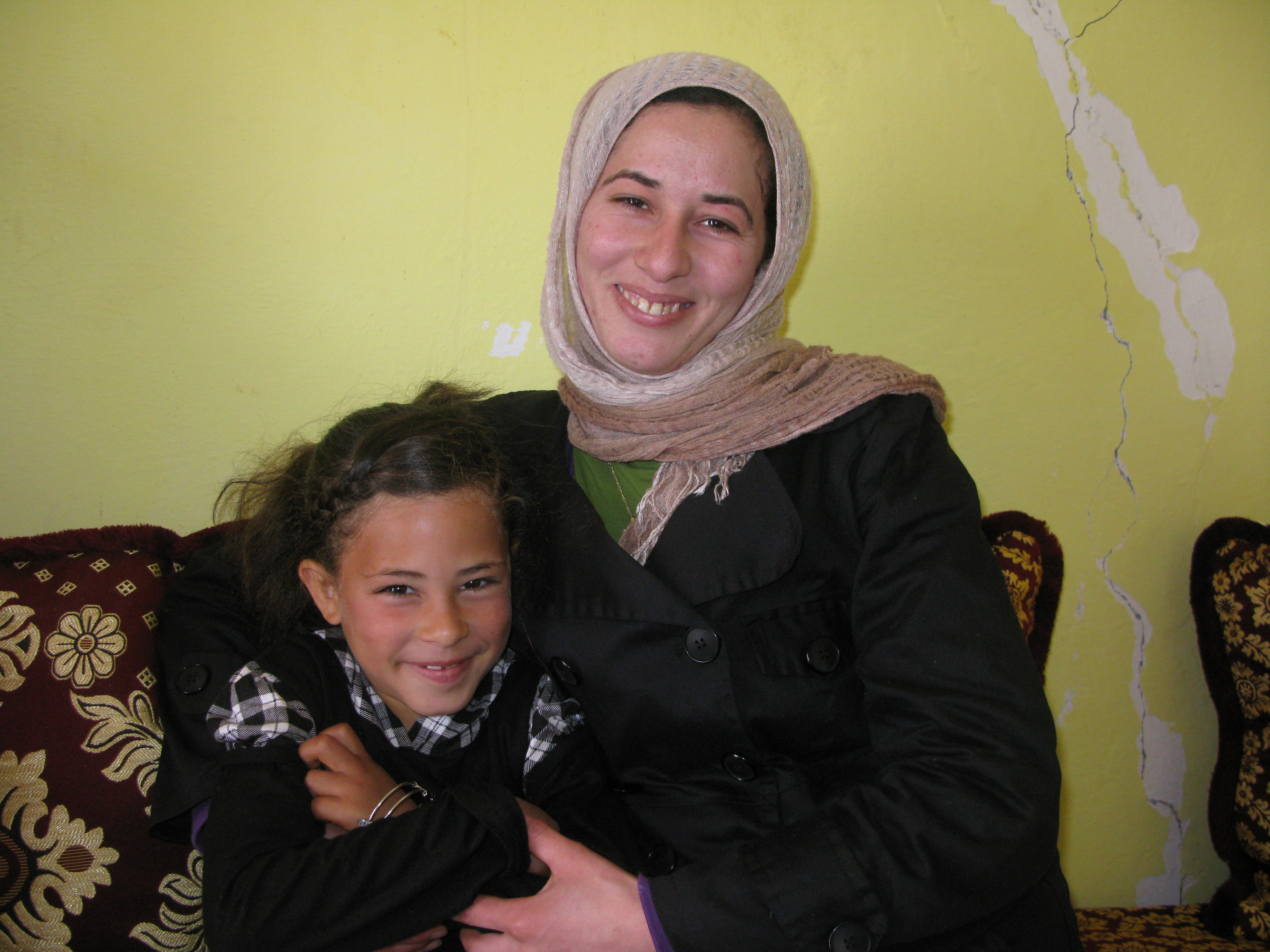 At 14, Rabha El Haimer was a child bride, beaten, raped and then rejected. Ten years later, she is a single mother, because her marriage was never registered. Deborah Perkin is the first person to film in Morocco's family courts (whose justice system is the most radical in Muslim states to protect women and children rights) following an illiterate woman's extraordinary legal fight to prove her marriage so her daughter is no longer a "bastard".